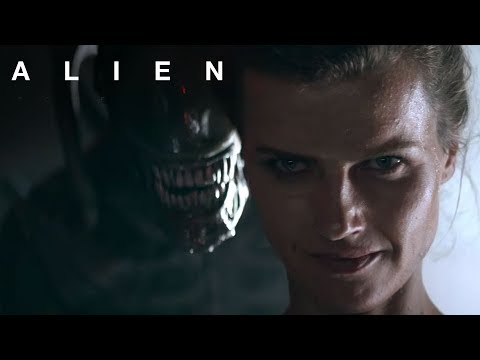 Alien 40th Anniversary Short Movie, "Harvest". Ridley Scott generously put this short on the new 40th Alien Anniversary 4K/Blu Ray disc, and Heather was honored to work with director, Benjamin Howdeshell  in this new twist on the terrifying classic.  This time she provides the voice of the ship as the crew desperately tries to evacuate.  The fans are loving this short film and Heather is extremely proud to be a part of this groundbreaking, iconic franchise. Warning: this is for mature audiences.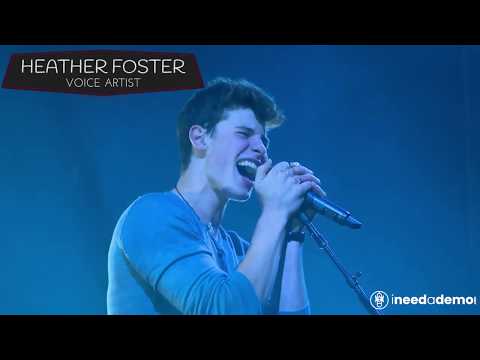 Radio Imaging!  As a long time radio fan, Heather is thrilled to work in the radio imaging side of the voiceover business. It allows her to open up and really play in the booth. Music adds so much to our lives and being even a small part in this genre is extremely rewarding and humbling.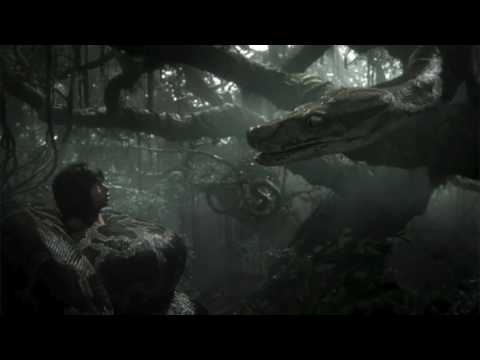 Celebrity Voice. Taking inspiration from Scarlett Johansson, Heather voiced a husky, breathy Kaa from the Jungle Book for a very creative Marching Band's halftime show. Heather's voice has also been compared to Peri Gilpin (Roz from Frasier), a young Kathleen Turner, and Demi Moore. Hubba Hubba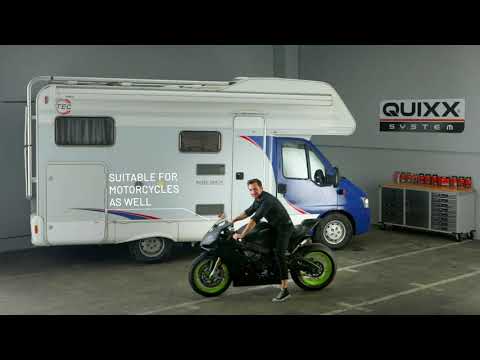 Web Ads: For the international brand Quixx, Heather is proud to be the english voice for all their "how to" videos. An easy, conversational style paired with professional instruction makes for perfectly simple DIY car repairs.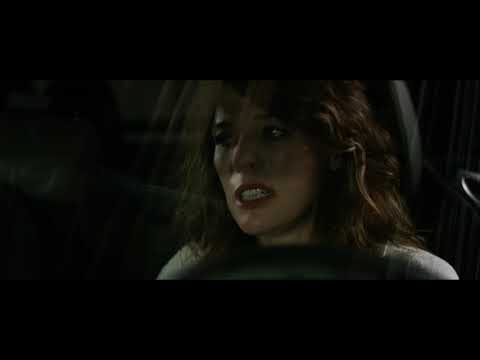 Music Video. Yes, that's the gorgeous and talented, Milla Jovovich. In this delectably, devilish music video by the Parcels, Heather voices the 911 dispatcher as Milla's character is frantically calling for help! Working once again with the uber talented Benjamin Howdeshell, the video to their song "Withorwithout" is storytelling at it finest. The macabre story set to the lush and bittersweet song is a perfect match. But be warned: this video is not for the faint of heart!
Video Game | Game App. Heather voiced the Old lady (Austin's Mom) in Homescape Ad! This commercial has over 30 million views! Playing on Heather's improv experience and the fun of getting into character. She is not afraid to play silly for fun and games. 🙂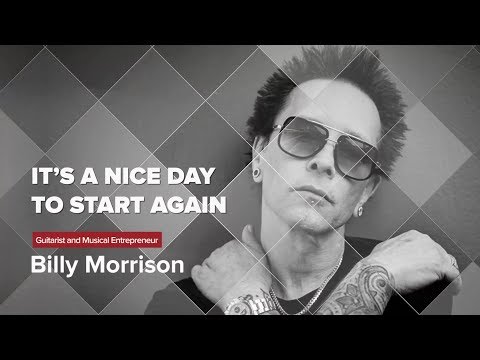 Female Promo voice. In this Promo for CloudFest 2018, the World's Number One Cloud Conference, Heather let her inner, badass rockstar come out to play! She is also the voice for NamesCon Global the largest annual domain-industry conference.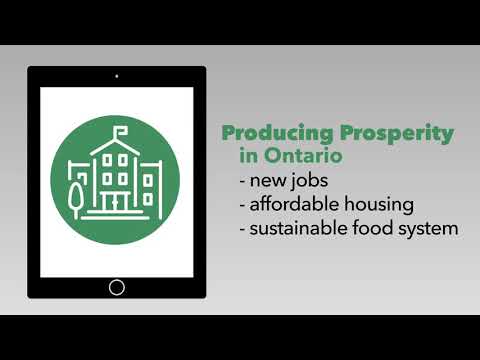 Political Ad. Switching gears a bit to help out the Ontario Farming Association, OFA. Sincere, warm and knowledgeable appeals to the hearts of voters in Canada. Heather has also voiced a variety of high profile political ads, notably spots for 2018's highly publicized Kansas GOP Gubernatorial primary and ads against Alabama Senator candidate Roy Moore.
About Heather
The Merlot of VO! Heather Foster is a voiceover actress whose unique voice can be heard in audio and video projects all around the world.
Her edgy alto has a healthy dose of texture which is both contemporary and feminine. She can be heard daily by listeners of Best Country 103, as the female radio imaging voice, is the female Promo voice of Cloudfest, the World's Largest Cloud Conference, the announcer for Houston's Sport Show and was a top finalist in 2017's That's Voiceover Promo Competition!
Heather's voice is fun, full of attitude and definitely comes from a woman's point of view.
Let Heather Foster make purchasing a voice over talent easier for you. Whether you need a voiceover actor for your radio station or news affiliate station, television promo, radio or television commercial, a voice for your flash briefing or Alexa App, a character for a video game, corporate narration, a new voicemail message or anything in between, your satisfaction will be her number one priority! Your project is as important to Heather as it is to you- consider her a part of your team. Cheers!
People are Saying...
Working with a professional is definitely the case when it comes to Heather. I've worked with many people doing voice overs and she is absolutely one of the best! Thanks Heather!
I recently purchased Heather's voiceover services to be the voice for my company's phone system. Affordable, easy to work with and best of all, she produces amazing results!
We have used Heather's services numerous times and she has become one of our top talents for voiceover needs. She works closely with our tech department and has become part of the team.
10 out of 10! Heather is amazing to work with! She always goes way beyond what you would expect.
Working with her was a pleasure, and the end product is a wonderful audio version of my believed novel. I will definitely be using Heather for more projects in the future. I recommend her services highly, without reservations. Heather Foster is a true professional and her narrating voice is beautiful
Availability
Explainer Videos
Government
Imaging / Radio
Infomercials
Internet & Web
Narration
Non-Profit
Political Spots
Promo & Trailers
Promotional
PSAs
Telephony / IVR
Tours
Video Games
Studio
Ultra quiet, treated room
Sennheiser 416 mic
Adobe Creative Suite
MacBook Pro
Audient iD14 interface
Source Connect sessions
Directed sessions via phone patch or Skype.
Various FTP services, email, etc.
Contact
Heather can be reached directly at heather@heatherfostervoice.com, by phone at 816-820-0376, or by filling out the form below.